Displaying 1-5 of 5 Bluebellgray
Taransay duvet bed set by Bluebellgrey is a classic watercolour design by British artist Fi. Duvet Cover with Pillocases
From: £125.50
Devon Pillowcase(1), 100% cotton, 50cmx75cm
From: £18.00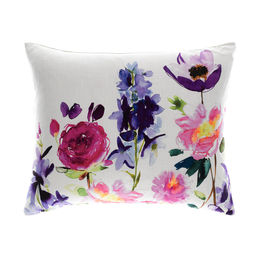 Taransay Linen viscose mix cushion by Fiona Douglas of Bluebellgray brings strong watercolour blooms into the home in vibrant hues and signature brushstrokes.
From: £80.00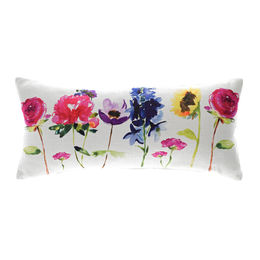 Betty cushion by famous watercolourist Fiona Douglas has bold watercolour blooms with her signature Bluebellgray brushstrokes.
From: £75.00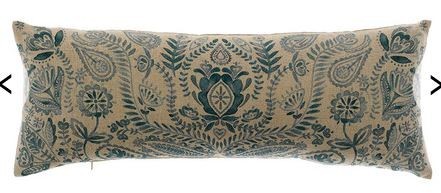 Aria teal cushion by Bluebellgray.The design features a teal green pattern printed onto the front and is backed with beautiful quality natural coloured linen.
From: £80.00