Displaying 1-5 of 5 Bohzaar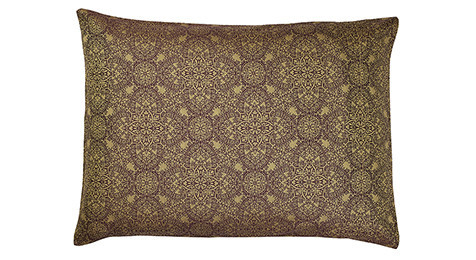 Zantine Pillowcase - Envelope housewife style Plum and Old Gold,UK size 50cm x 70cm
From: £17.50
Classic Byzantium themed Gold & Plum jacquard duvet cover, with a repeat pattern on front side, and alternative pattern on rear.
From: £95.00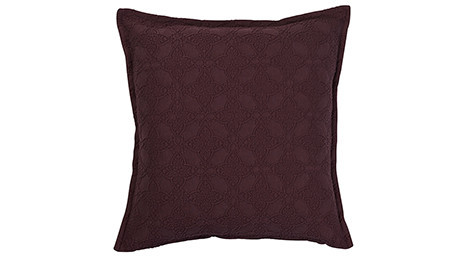 Zantine Deep Plum Cushion,ruby, stone wash effect complements the Zantine Duvet set perfectly.
From: £49.50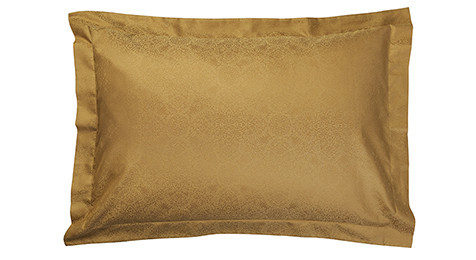 Zantine Old Gold Pillowcase - Oxford(50cmx70cm+5cm)
From: £19.50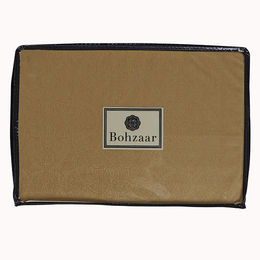 Zantine Fitted Sheet Old Gold colour, Jacquard,Double size, King size, Super King size.
From: £40.00