Our new luxurious Mohair throw collection is a perfect addition to any interior, adding a touch of elegance to your room setting, warmth around your bed or on a long journey.
We first saw these incredible sensuous throws while away on a buying trip in Europe two years ago, we knew immediately we wanted to represent them in England, and stock as many colour variations as we could.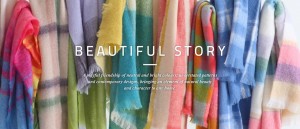 The designers and  manufacturers of this range have many years of experience of breeding the finest quality Mohair, in processing, dying it and choosing colour combinations that create a feast for the eyes.
As you touch, stroke and handle each throw you instantly feel calm, safe and very special.
We have just re-stocked with the new collection set for 2016, you have colour choices to fit every room or an outfit if you want to just drape them over your shoulders.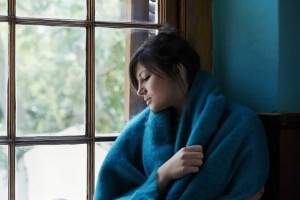 Julia  chose her personal favourites that cover a whole world of colour and possibilities, the collection names are:
Cotton Candy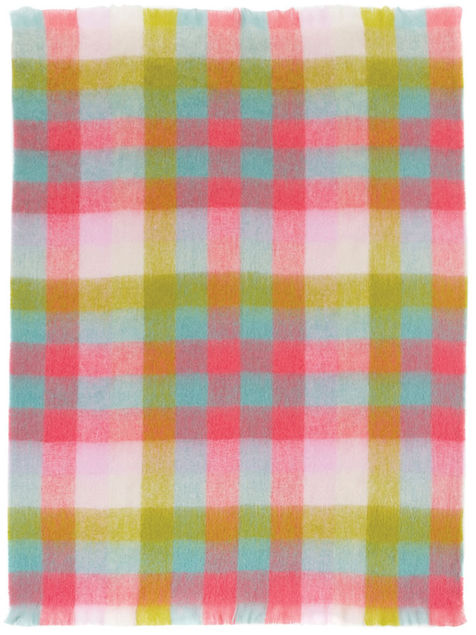 Pacific Blue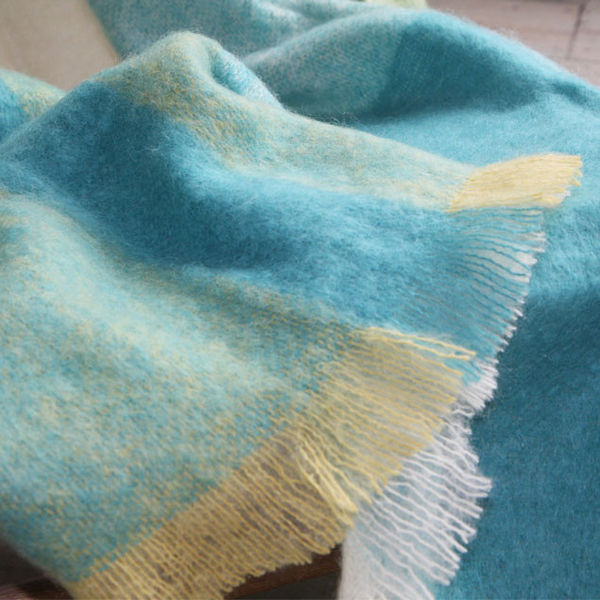 Perfect Delight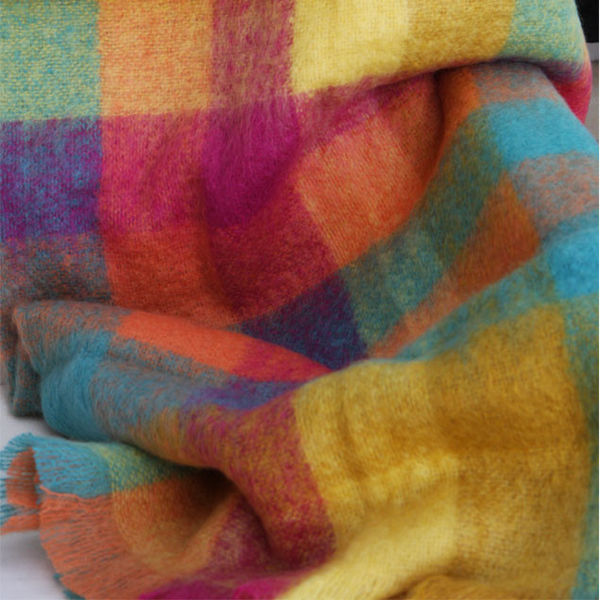 Sunny Glow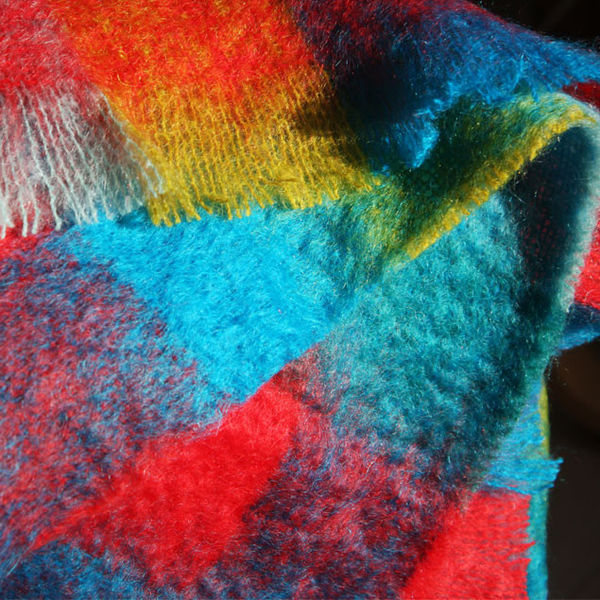 Sunset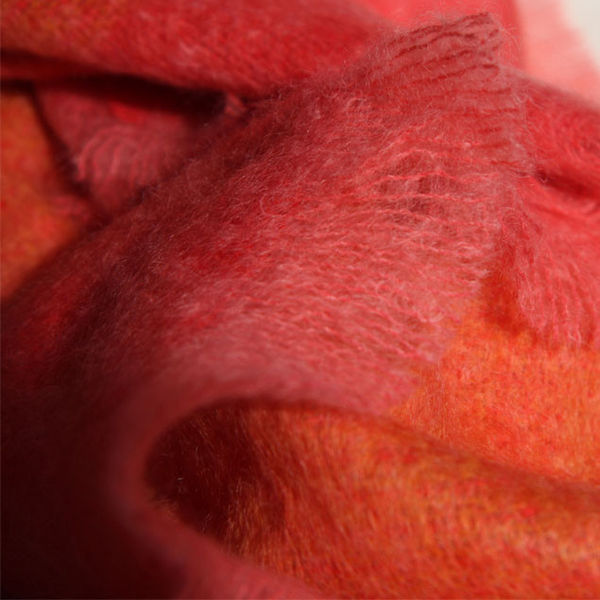 You can buy a simple large (130cm by 180cm) throw  from £124-50 delivered within a few days for free. See the whole collection in our Bohzaar Mohair Throws department online