Did you ask yourself,  "Who supplied those gorgeous orange velvet Tiger Cushions in the latest Eastenders episode featuring Kat & Stacey ?" Answer; www.Bohzaar.co.uk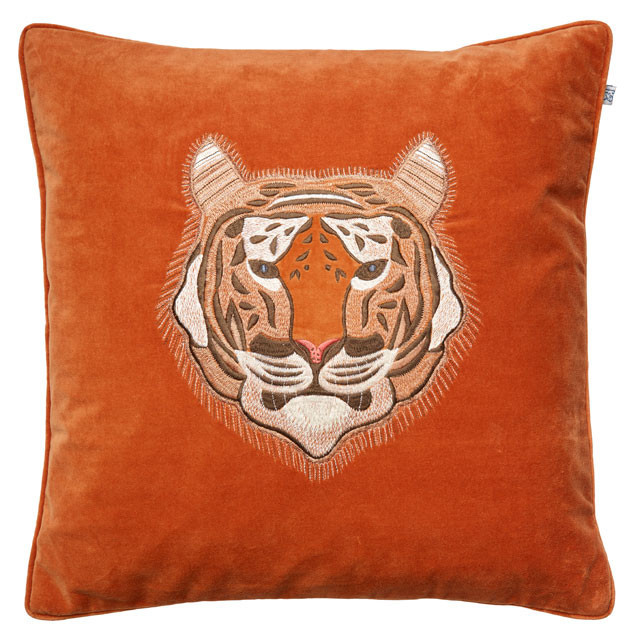 We were so pleased when we were asked to supply them for a possible future scene at very short notice, and obviously, it was a secret until the episodes ran, the first episode ran this Monday night (22/11/21) so we can now post this blog.
Over the years we have supplied some very special projects and boutique hotels but had to keep secret obviously who, what, and to where, so it's always exciting when a prop buyer or Interior Designer discovers one of our treasured pieces or designs and uses them in public.
This weeks show on Eastenders show our above Orange Tiger cushions on the settee, we also supply a beautiful Green Velvet base version and a cool Beige White velvet base as well, if you prefer a colour change option.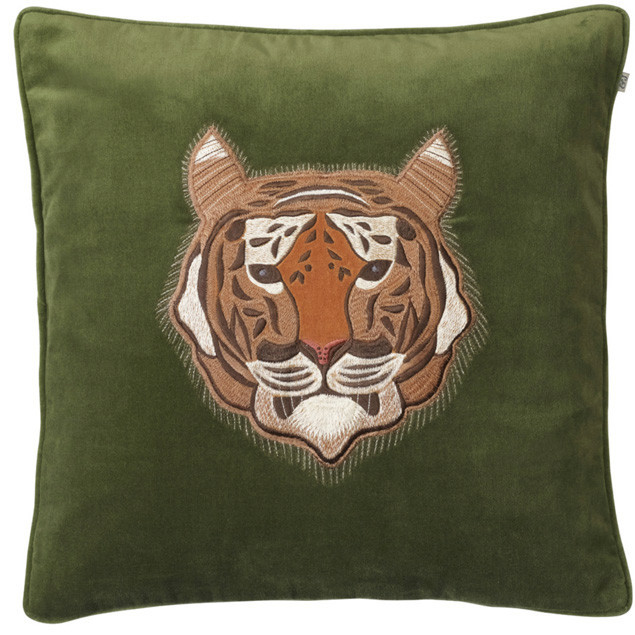 Currently, we can despatch quickly from our UK base via DPD, but popular items do sell out quickly.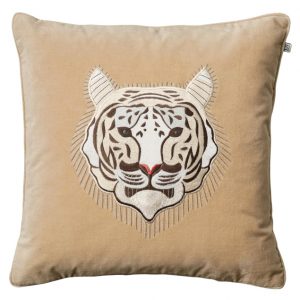 We also do some great Deva Velvet cushions to complement the above velvet designs.
If you are looking for an alternative animal themes we also stock Elephants and Flamingos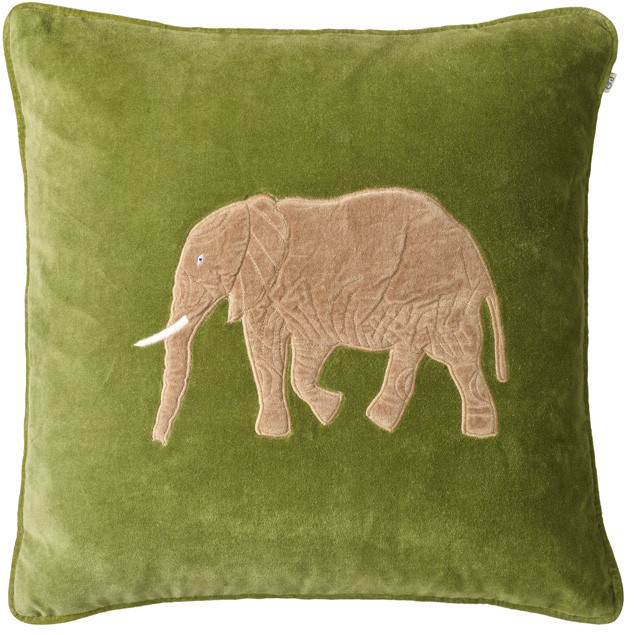 Flamingos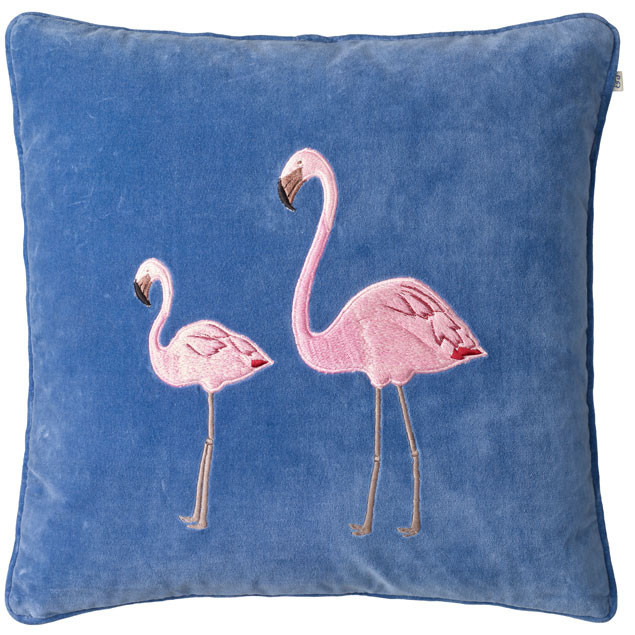 Remember all these cushions come with lovely quality British Feather & Down Inserts included in the price.